Military & First Responder Rebate Doubled to $1,000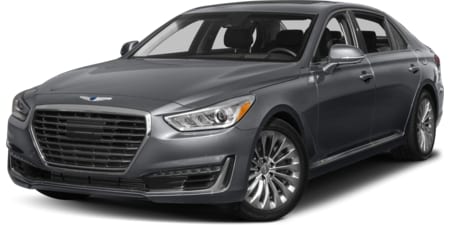 To the servicemen and women who leave their families and the comforts of home to go off to the farthest corners of the Earth to do their job, we'd like to say thank you.
Thank you for your commitment, your sacrifice and your service.
To show gratitude, in addition to our other offers, we'd like to double our Military and First Responder programs to $1,000 on any new Hyundai or Genesis vehicle. Any active or retired military personnel and any active first responder and their spouse can receive the $1,000 from May 17th, 2019 to June 3rd, 2019. If you currently serve as a first responder and have military experience, you get both rebates for a total of $2,000 off!
It's the kind of honor and respect you deserve. Thank you for your service.